Welcome to Josh's On The SQuareSpecial Events and Private Parties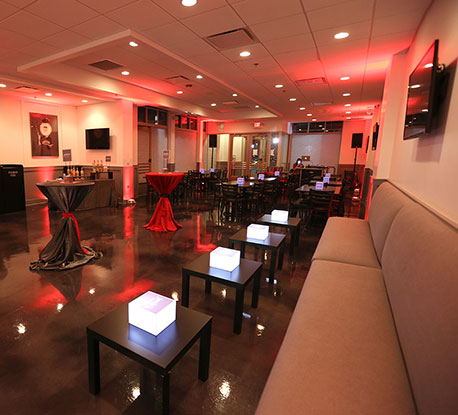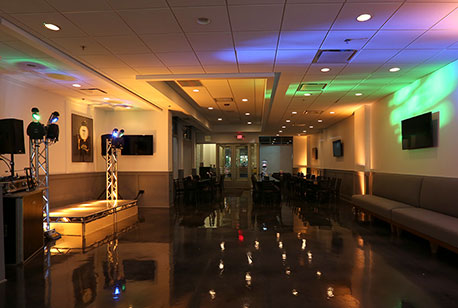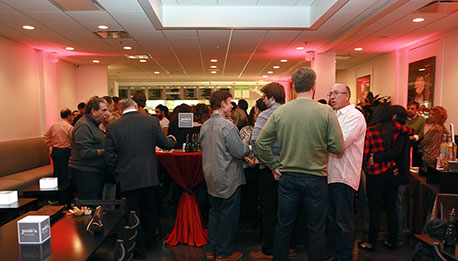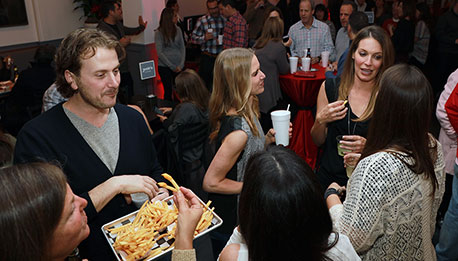 Josh's On The Square is a venue that offers a custom experience, catering to guests of all ages. Our Deerfield location features a unique design that will meet all your party needs. Whether it's a birthday party, corporate event, Bar/Bat Mitzvah, office party or other type of celebration, we are here to help. Let us be a one-stop shop for your next special event.
Our special party menus will cater to the needs of your guests and are sure to please everyone. As always, you can rely on Josh's unparalleled service that you have come to expect.
Josh's On The Square can hold up to 150 guests and features a spacious outdoor patio. Our unique space has five TVs that can be used (at no extra charge) to showcase videos or slideshows. Our tables and chairs can be arranged in multiple configurations to meet your needs.
Our full-service events team will assist you with every detail of your event. No detail goes unnoticed and every event will be customized so that it is special for you.
As always, the Josh's team will go above and beyond to help you create the perfect event and we are here to help you every step of the way. We can't wait to work with you to create an unforgettable experience!
The Josh's Team
Please Call Gail to book your special event
224-804-8701
We want to thank you, Hugo, and Gary for giving us a fabulous party this past Sunday. Hugo and Gary were friendly and efficient. Our poolside barbeque looked wonderful with your tents set up on the grass. The food, of course, was delicious; and all of our guests loved that the food was unlimited! Our guests who live in Northbrook were so excited when they saw the Josh's truck in our driveway. Having you cater our party provided a fun feeling and let us be guests at our own party.

Josh - Just wanted to say a special 'Thanks' to you and your staff. Your staff did an excellent job on site for my husbands 50th birthday party. All of our guest were extremely pleased.

Good Morning Josh, Spectacular service and food! Hugo did an outstanding job and everyone loved the food. Thank you so much! You can be sure that any event (both business and personal) I plan will include Josh's in the future. See you soon for my weekly burger. Many, many thanks again